Can't find what your looking For?
Don't hesitate to contact us!
Whelping Rail Adapters
30004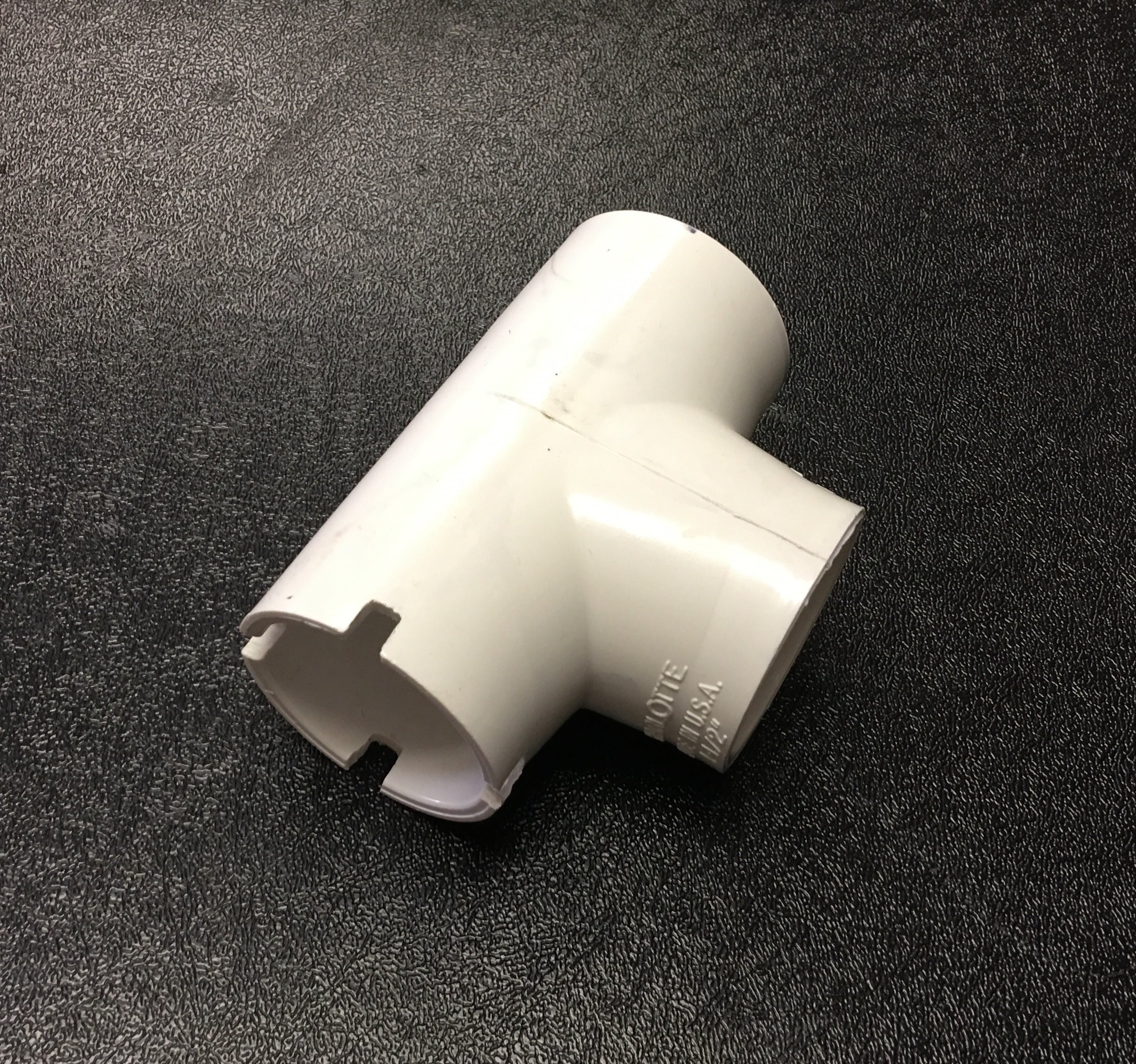 PVC whelping rail adapters
Keep newborn puppies safe
Does Not Include PVC Rails or Crate
You will need to supply pipe: 1-1/2″ PVC Pipe. Measure the inside of the crate. Subtract 6″ for length (long), and 7-3/4″ for width (short). You can purchase pipe from your local home center, such as Lowes, Home Depot, Ace, or Atwoods; and they may be able to cut them to length for you.

You can purchase an OxGord Paws & Pals Dog Crate Double-Door Folding Metal – Wire Cage w/ Divider for Training Pets from Amazon for around $49.
---
Newborns are very vulnerable to being smothered or dying from hypothermia. Our heated whelping box kit prevents both of these. A perimeter shelf, or pig rail, is placed just above the floor to protect the newborns from being pushed against the outer wall and trapped or suffocated. The floor under the rail is heated to keep the newborns warm. They'll stay in this safe and warm area and then move to the mother to nurse. The added benefit is that only the floor perimeter is heated, the mother is not continually subjected to additional heat and stress.

Kit Includes:
PVC Rail Adapters (4 pieces)
Does Not Include Crate or Pipe.